Welcome to Platinum Bulldogs!

Unfortunately, our website is not entirely complete at this time.

We like to consider this a work in progress.... 

However, we encourage you to look around and check back often for updates.

This page was last updated: May 13, 2010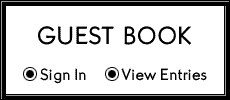 NOVEMBER 2011:
We Currently Do Not Have Any Puppies Available At This Time.
If You Are Interested In An Older Bulldog,
Please Email Us For An Application & More Details!
The Bulldog Club Of America